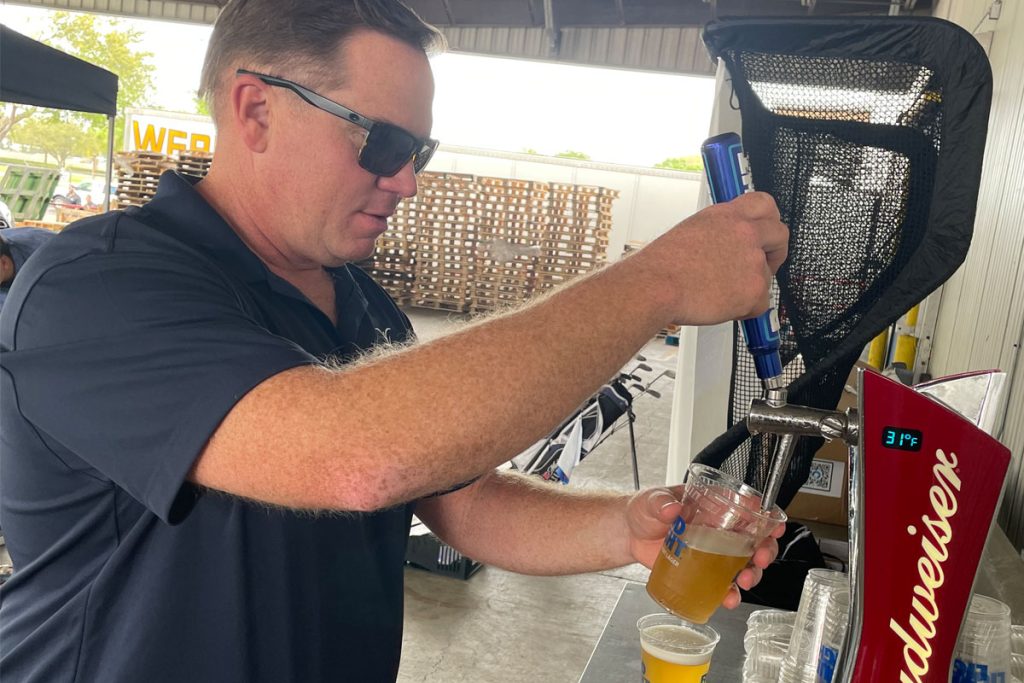 What better way celebrate than by giving all our employees bonus checks, steak and ice-cold Budweiser!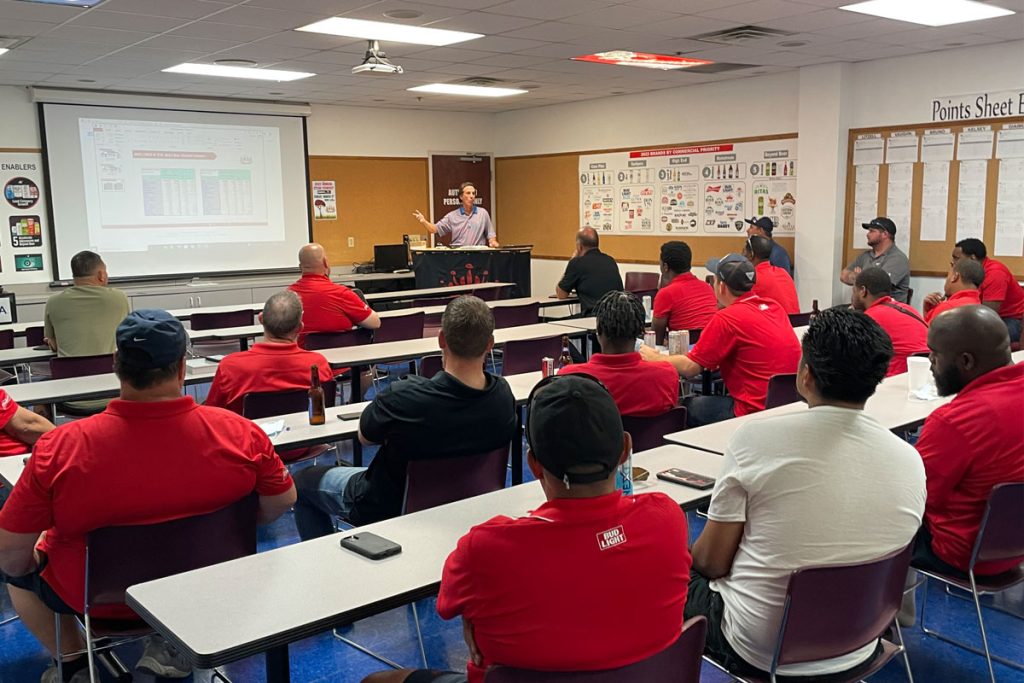 Join the Team! The best in the business is Budweiser, and so is our staff. Check out all of the benefits and apply today. Apply now!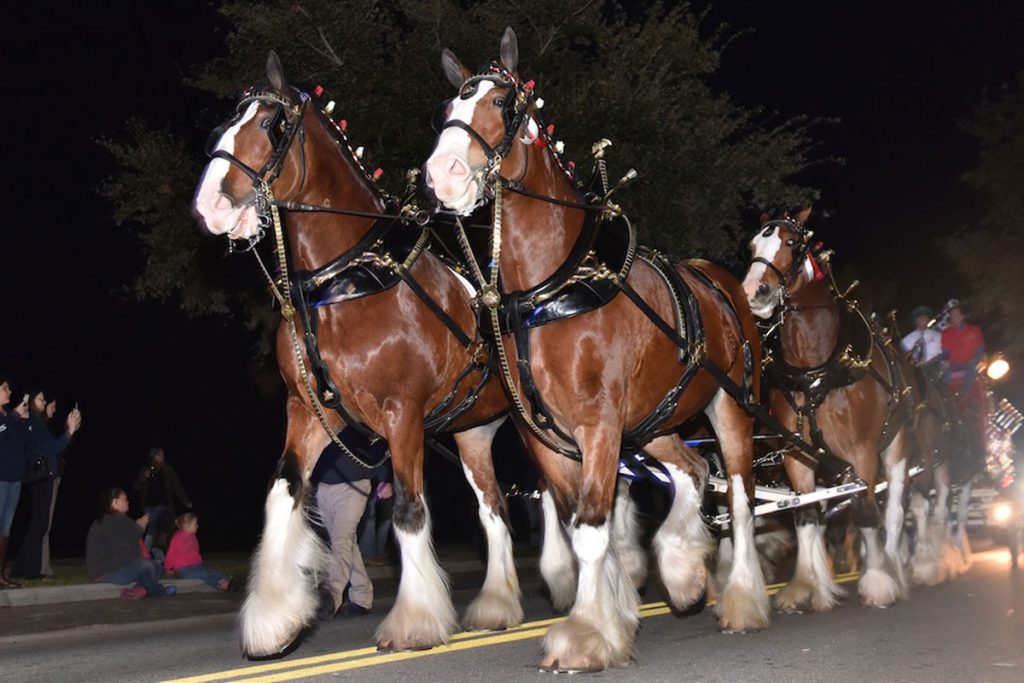 It's a little hot down here this summer but follow our social channels and stay tuned for their appearances this fall! Click here for more info.