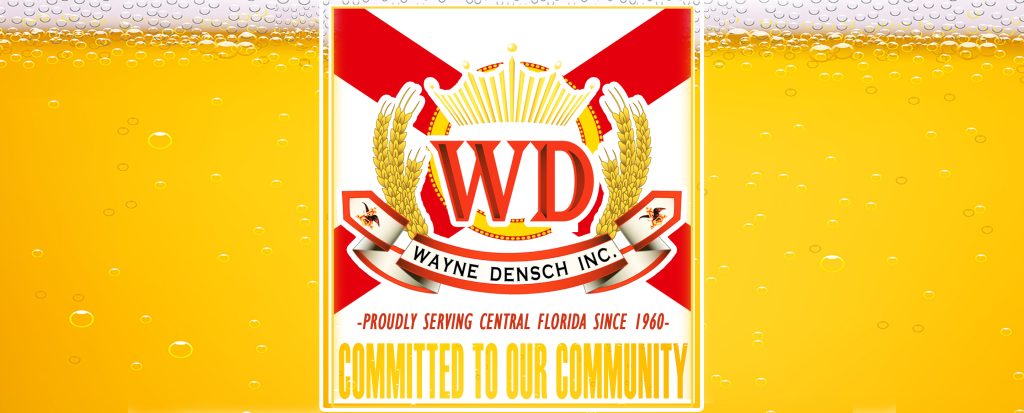 Recently there has been a lot of discussion within our local communities regarding a can of Bud Light that was produced for a social media influencer. Wayne Densch Inc. would like to provide some clarification to our local business partners and friends as there is currently an abundance of unclear and false […]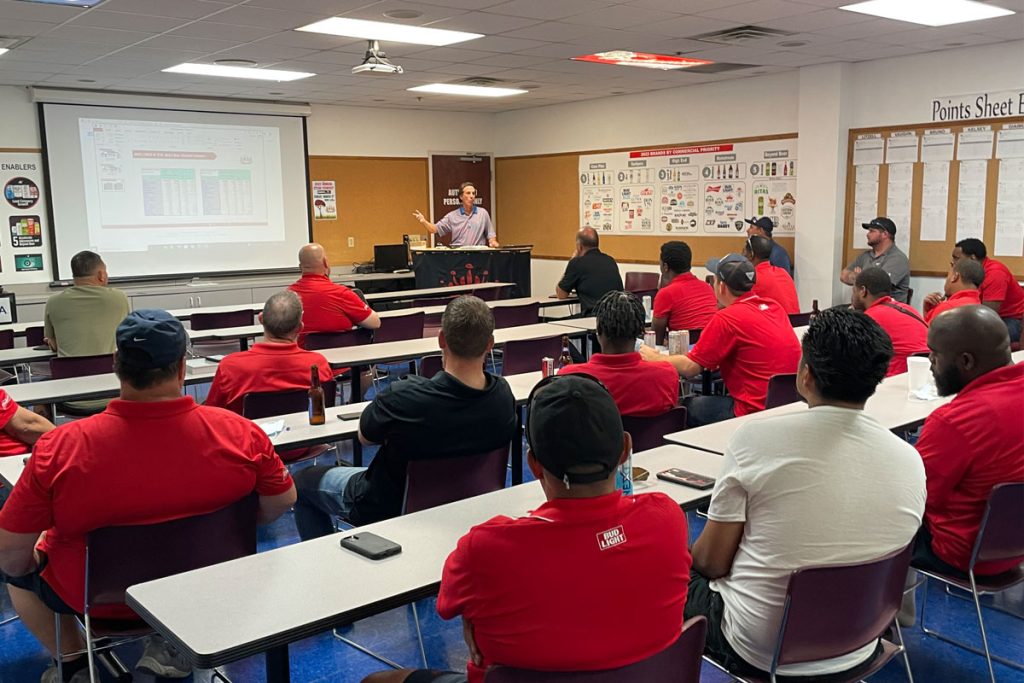 Join the Team! The best in the business is Budweiser, and so is our staff. Check out all of the benefits and apply today. Apply now!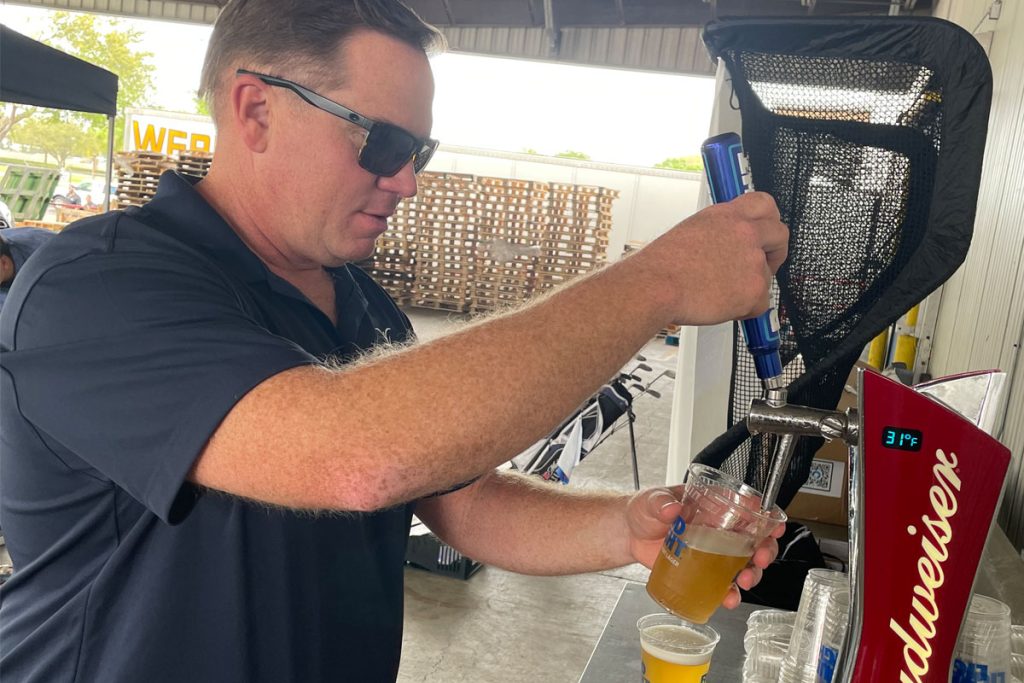 What better way celebrate than by giving all our employees bonus checks, steak and ice-cold Budweiser!